Welcome to eprowriters.com!
---
Tight deadlines? Difficult assignments? Engage our team and render yourself stress-free with our academic writing services.
We are a group of dynamic, passionate and highly-talented professionals dedicated to providing complete assistance to students living in this competitive era.
Our competitive writing service has been in the academic writing field since 2014. We understand the needs of students and are always ready to recommend everything that can assist our clients with academic writing. Our team has helped hundreds of students from universities around the globe.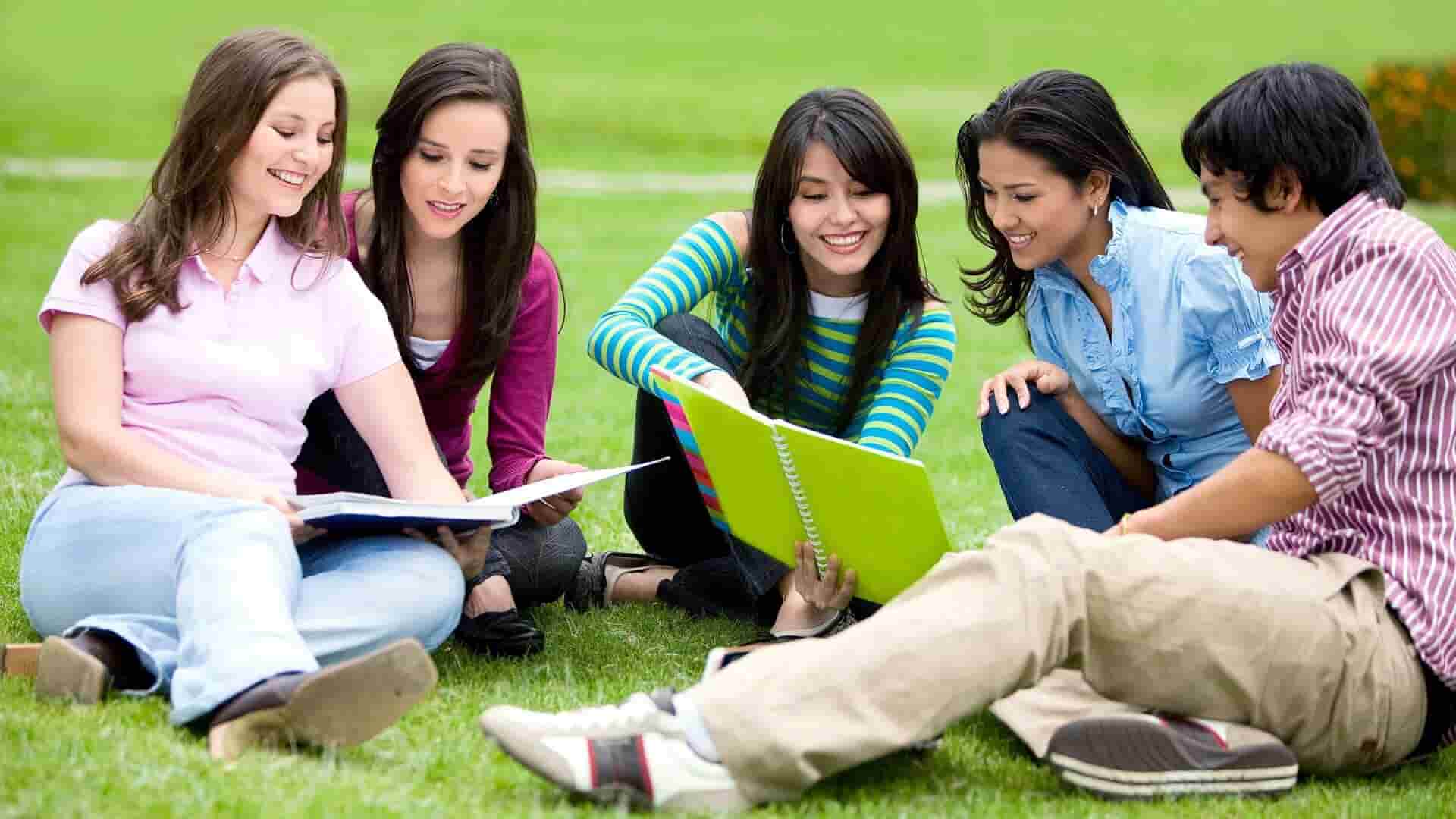 Think about it; Students enrolled in Colleges/Universities need to perform equally well in all activities falling under their curriculum (such as assignments, research work or practicals) and the undue pressure to cope up with all of these subjects them to stressful situations. Students need to avail our assignment help services to recount these issues. We understand that students operate on tight budgets, and we endeavor to make the service affordable for any pocket.
Why use our services?
With our 6 years' experience in academic writing and digital content creation, our team prides itself on writing quality and plagiarism-free work within desired timelines.
Features of our writing services that you can count on
Email and SMS notifications
Round-the-clock updates of the assignment's progress
Affordable prices
Our prices are competitive, with an average of $10 per page
---
Any deadline
Our team is capable of delivering any assignment irrespective of subject, complexity or deadline
Plagiarism-free papers
Plagiarism and uniqueness checks are performed by the quality assurance team through comprehensive reviews